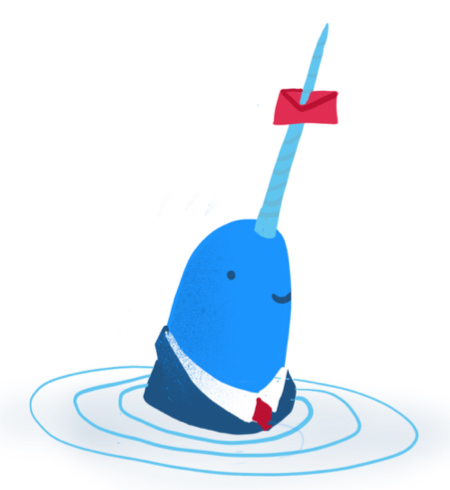 Mailtrics
Rescue time from Gmail, to invest in your true purpose
By measuring the black hole that is email (studies say it consumes 28% of our day), our well-timed insights will help you escape it. Giving you the energetic headspace to tackle the big things. This is your 'FitBit for Gmail'...
Signup by the 28th May, for a headstart on headspace before anybody else
How Mailtrics works
Mailtrics sits in the background with a clipboard, recording where every second is spent in Gmail, and on whom
With rather beautiful tips, you can make big changes to your time management, personalised to your good self.
Motivation comes in drops to keep you focused, with little personalised nudges to stop you getting sucked back in.
Who are we to make such a claim?
We built the first ever plugin to turn Gmail into tasks - ActiveInbox - back in 2006, so we're pretty experienced at working with our community to innovate simple new solutions.
And most of the team have a natural fascination with psychology research, so we love to create software that harnesses our minds to work with us (rather than making you work with it, bleh!).
Don't you have screenshots?
We've been working on Mailtrics for a year, but it's still our secret little baby that we're sharing very carefully :-)