Trusted by top companies: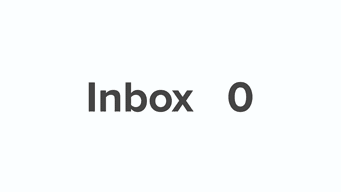 Emails are just a flow of tasks
You'll never forget an important email again, because ActiveInbox is a task manager that lets you communicate about, and manage, all your work in one place.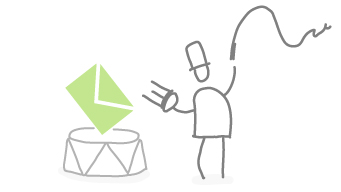 Order the chaos
Channel your daily barage of emails into organized projects. Focus on fewer things > Move projects forward > Make progress every day.
Let your brain get things done.
Clear Your Inbox (From Your Mind)
Jump off the never ending spiral of unread emails. Master your inbox, & achieve the Holy Grail of Inbox Zero. Stop worrying
Use Less Software
Bridge the disconnect between email & your to do list. Take control without every leaving Gmail.
Buy Yourself More Time
Write the email now, schedule it to send later. Make sure your emails are received at the perfect time.
Never Read An Email Twice
Summarize an email into a checklist of to-dos when you first read it. Simply work through that everytime you reopen it.
ActiveInbox helps me stay on top of the emails I receive.

With a team of 40 people taking care of 200+ suppliers, "closing the loop" on every task is very important.


Jimmy Prince
Director Material Management -
BRP Mexico
ActiveInbox turns your gmail into project management nirvana
If, like me, email messages drive at least 80% of the decisions you make and tasks you have to carry out, this extension will make your life about 95% easier.



CEO
Insightrak
My email life has changed forever. Killer product & exactly what this inbox 0 guy needed


Mike Bracco
Product Manager
JibJab
I can now sort through 100 emails in 10 minutes, putting them all in the appropriate category - I never lose track of anything anymore.



Project Management
Temple University Health System
This tool will help you empty your inbox quickly (achieve inbox zero) and transform your emails into deadlined tasks.
A "must try" if you want to easily keep yourself on track in an undoubtedly busy world.


Richard Gaspar
SocialCentiv