Overwhelmed that your inbox is a to do list that others add to?
Take back control by turning Gmail into a task manager.
Never forget a thing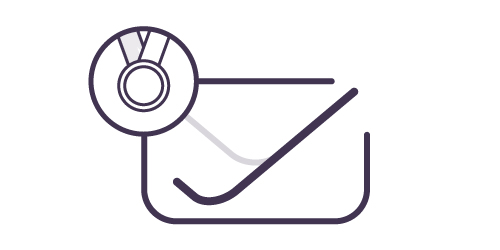 Sick of things disappearing into the inbox swamp? Gmail Stars & searches are ok, but ActiveInbox gives you folders for projects and clients, scheduling to never miss a due date, notes on emails and prioritisation.
Always get a reply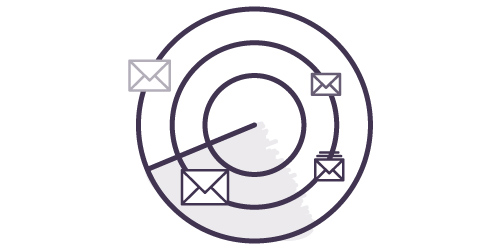 Frustrated that you spend precious minutes writing an email, but have no way to check if you'll actually get a reply? ActiveInbox will track sent emails until they respond.
Deliver at the perfect moment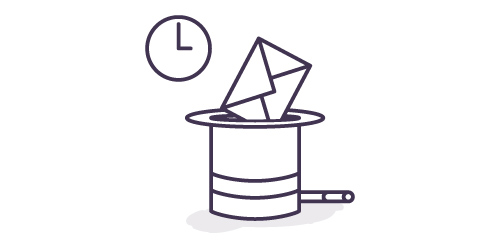 Sending Later ensures the email will be opened at the perfect time, hides the fact you're working late, or will just buy you breathing time before they reply.
Waste less time in Gmail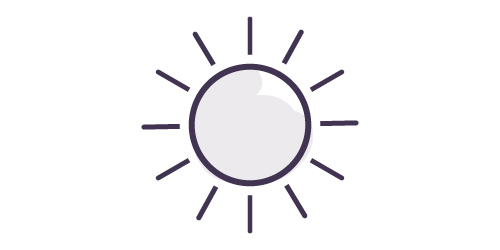 The words of David Allen, the Getting Things Done® guru, "Your mind is for having ideas, not holding them".
ActiveInbox's control frees your mind from worrying about your inbox, and new shortcuts save you time, giving you the space to create and achieve.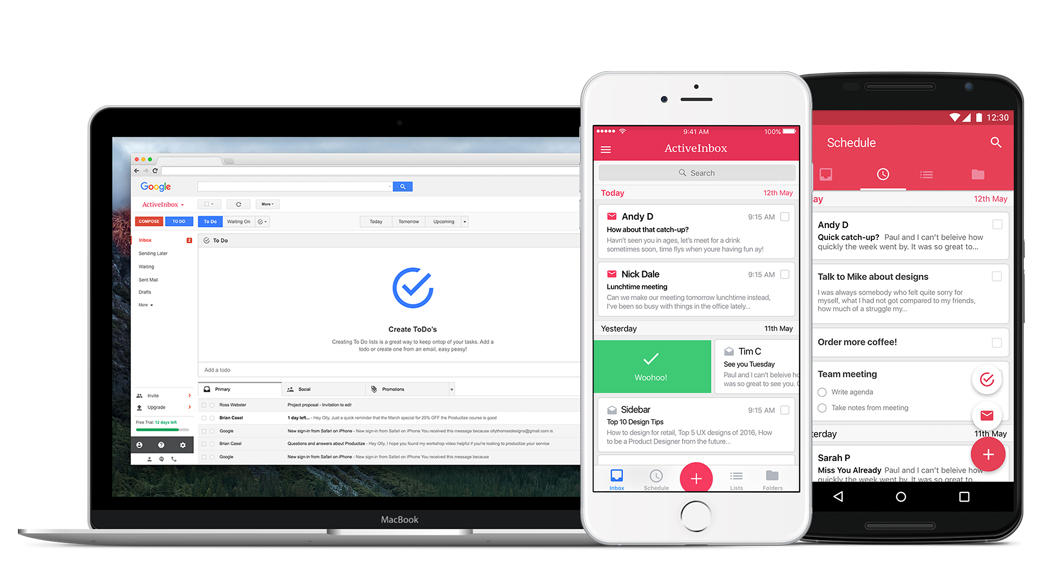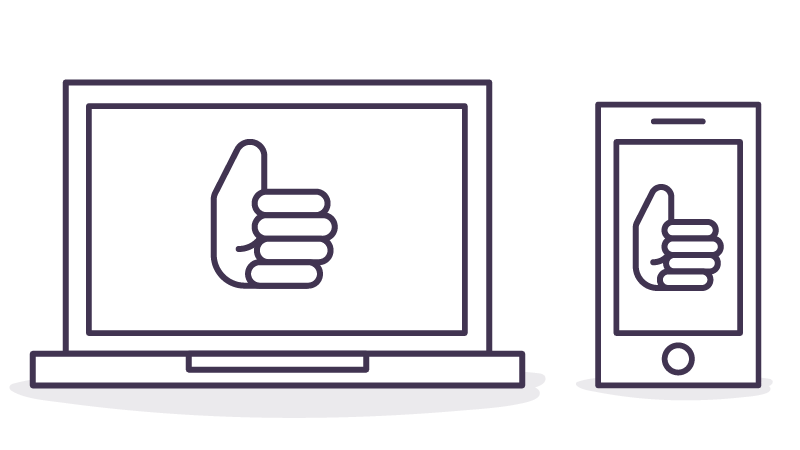 Simplicity for busy individuals,
that works where you do
Boost your productivity right where you've already chosen to work: in Gmail and on your mobile.
With ActiveInbox there's no need to adopt yet another new system, no call to switch between software. It's right with you where you spend the lion's share of your day.
A 'must try' if you want to easily keep yourself on track in an undoubtedly busy world

Richard Gaspar
Empty your inbox, and your mind, of stress
How? We're so glad you asked…
Do things when you say you will

Ace even the smallest deadline by giving all your emails and tasks a Due Date.

Follow Up until you get a reply

Keep track of everything you've asked other people to do in your dedicated Waiting On area, to ensure they get finished. Who said spinning plates was hard?

See the big picture with Project Folders

ActiveInbox Folders lets you group similar emails, freeing your mind to concentrate on a handful of important projects – not hundreds of little messages. With your brain no longer exhausted from continuous context-switching, it's full steam ahead for maximum focus and creative flow.

Prioritise by reordering your emails

Whether it's your Today list or a project folder, you can reorder them to put important things first, or sort them by Due Date or contact to prioritise that way.

Instantly know what to do next

Summarize lengthy conversations into a series of Sub Tasks so you'll never reread a convoluted conversation again; just work through your crystal clear checklist of actions. Take a moment to enjoy that organized feeling before kicking things up a notch.

Knowledge at your finger tips

A little number we like to call Notes is where you can store additional information and link to helpful items in your in your Calendar, CRM or Project Manager.

Send Later to hit them at the perfect time

And the right timing will get you noticed. But that doesn't mean you've got to be available 24/7. ActiveInbox's Send Later function lets you time the delivery of your emails to arrive at that perfect moment. Whether precisely targeting your delivery time for maximum effect, or respecting your colleagues work / life balance by not emailing them out of hours, you're in control and loving life.

Delight colleagues and customers

Ever been writing an email, and worried that you've forgotten something? Not with ActiveInbox. With the existing tasks and conversations for each contact available at-a-glance you'll be right on track.
Because emails are just badly formatted tasks...
ActiveInbox is one tool to rule them all.
It's both a beautiful email client and an effortless task manager, that is built upon the beloved Getting Things Done® workflow, to put everything you need to care about in one place. Your email will be under control, and your tasks aren't a chore to keep up to date.
Simplify your life, take back control and say good bye to the busy fool.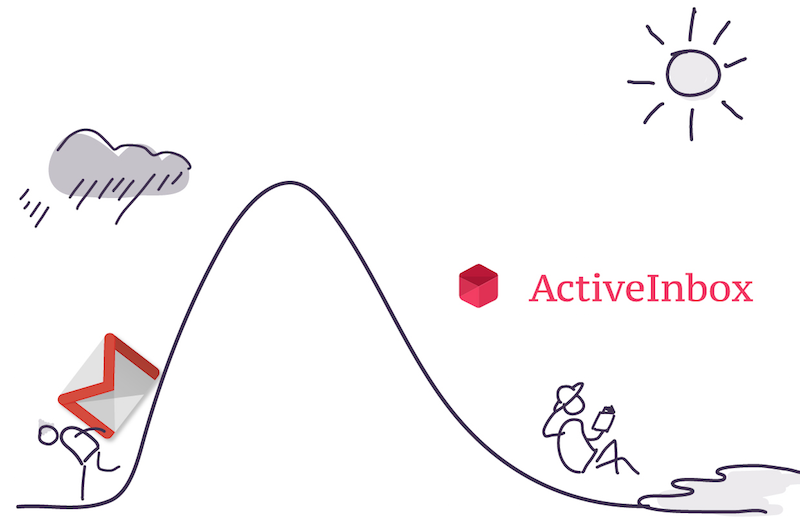 Come and join the conversation!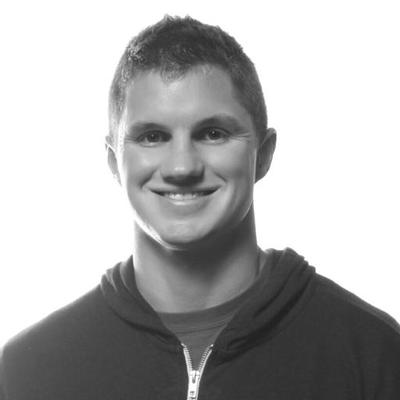 Mike Bracco
After just 1 day after implementing @ActiveInbox my email life has changed forever. Killer product & exactly what this inbox 0 guy needed

Erin Kroll
Temple University Health System
I can now sort through 100 emails in 10 minutes, putting them all in the appropriate category - I never lose track of anything anymore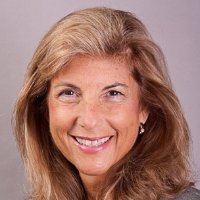 Michele Engel
If, like me, email messages drive at least 80% of the decisions you make and tasks you have to carry out, the extension will make your life about 95% easier