ActiveInbox turns Gmail into a task manager, to keep you sane and build stronger relationships with colleagues & customers.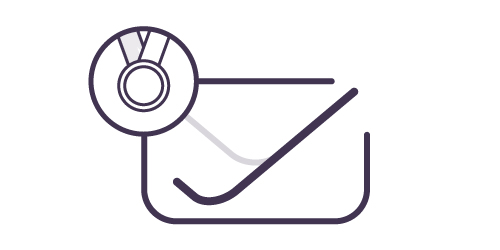 Never miss a task
Stop emails sinking into the inbox swamp by turning them into tasks with due dates and adding them to projects.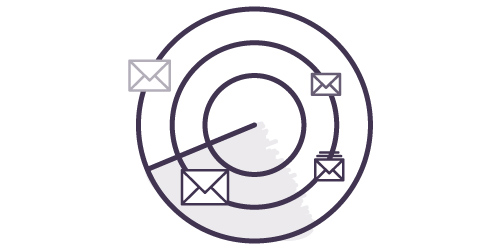 Always get replies
Don't 'send and pray' emails you spent precious time writing. Deliver at the time they'll be read and let ActiveInbox track them to completion.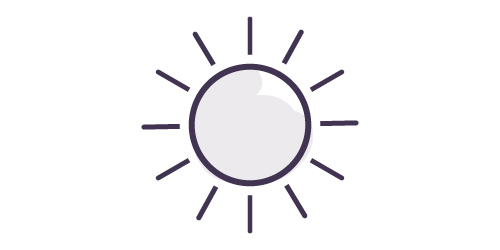 Achieve more
Break your Today list into digestible chunks, so you're not overwhelmed. Just glide through your day.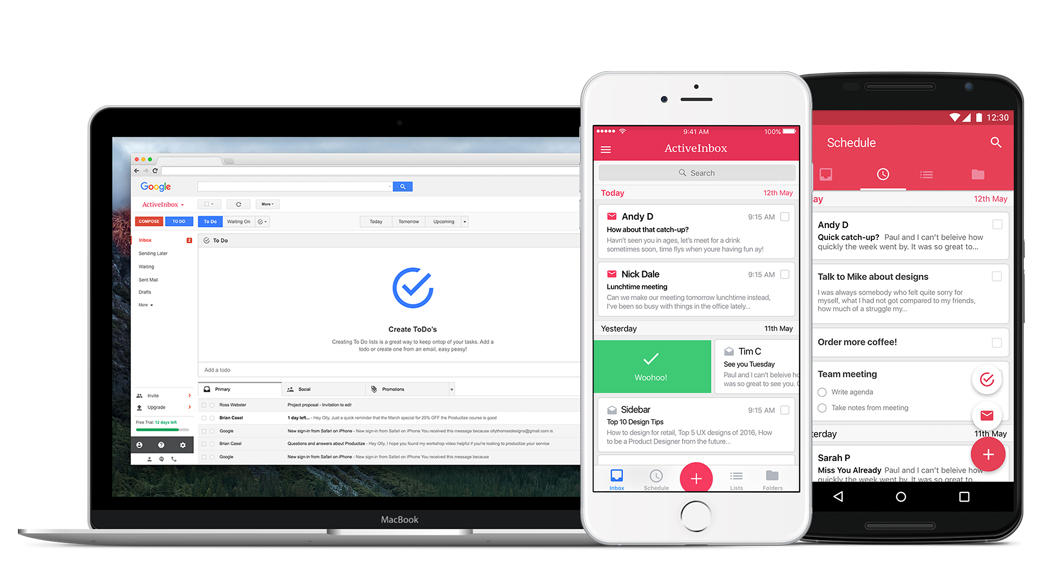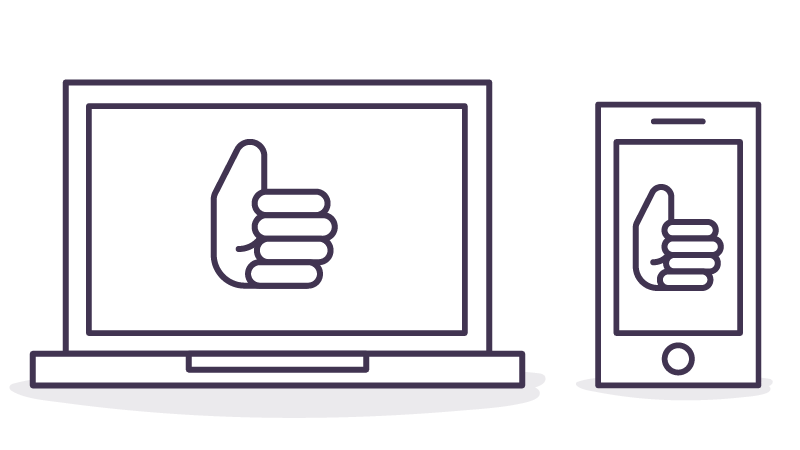 Simplicity for busy individuals,
that works where you do
With ActiveInbox there's no need to adopt yet another new system, no call to switch between software. It's right with you where you spend the lion's share of your day: in Gmail and on mobile.
A 'must try' if you want to easily keep yourself on track in an undoubtedly busy world

Richard Gaspar
Never Miss A Task
It's too easy for emails to sink into the swamp of your inbox, never to be seen again. And we certainly don't have time to copy all that rich data that's already within the email to another tool. But how do we avoid disappointing colleagues & customers by missing a task? It's easy - just make the email a task and track it to completion!
Hit Due Dates
Ace even the smallest deadline by giving all your emails and tasks a Due Date.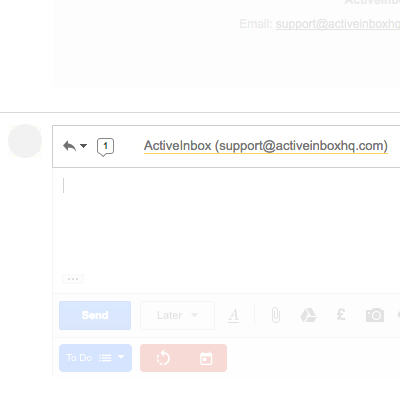 Gentle Reminders
Ever been writing an email, and worried that you've forgotten something? Not with ActiveInbox. With the existing tasks and conversations for each contact available at-a-glance you'll be right on track.
Always Get Replies
When we finally send the email we've spent precious minutes writing, there's no obvious way to check it gets a reply. At best, we waste our brain power trying to remember what we sent, and at worse we just forget to follow up. There's a better way...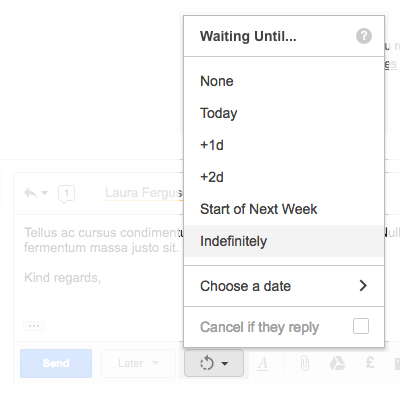 Follow Up until you get a reply
Keep track of everything you've asked other people to do in your dedicated Waiting On area, to ensure they get finished. Who said spinning plates was hard?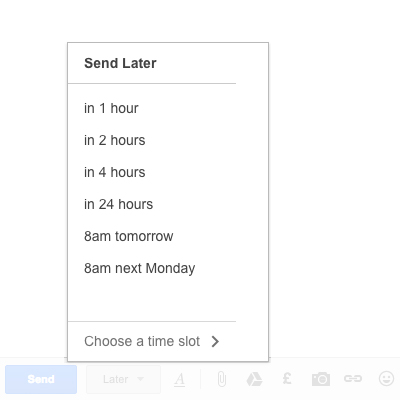 Send Later at the perfect time
And the right timing will get you noticed. But that doesn't mean you've got to be available 24/7. ActiveInbox's Send Later function lets you time the delivery of your emails to arrive at that perfect moment.
Achieve More
The sheer volume of stuff in your inbox and tasks lists can be paralysing... Where do you get started? ActiveInbox keeps your mind clear so you can focus on the big things, and makes sure you always know what's the next most important thing to do.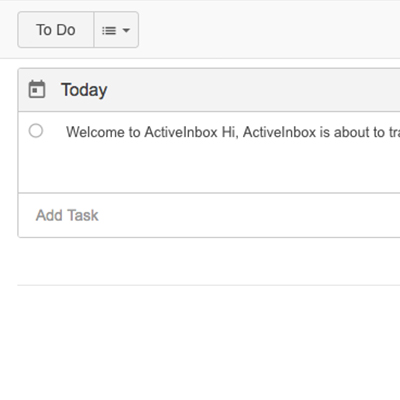 Break today into digestible chunks
Group your tasks for today by project or person to process similar items together. Then drag the most urgent task to the top so you know what's next.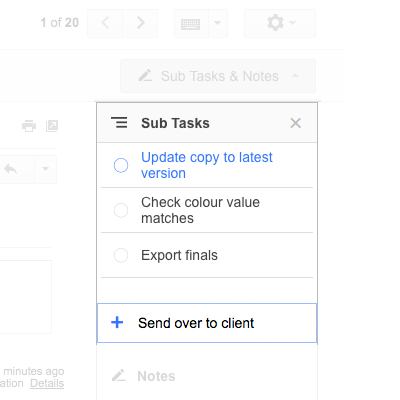 Know how to close tasks
Summarize lengthy conversations into a series of Sub Tasks so you'll always know how to close the task.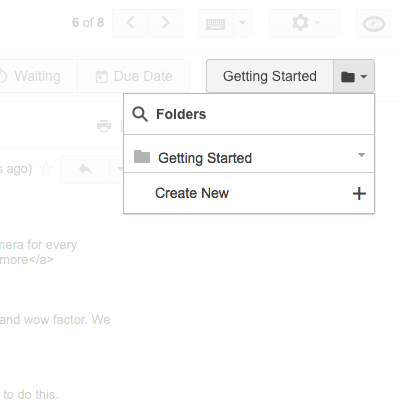 Focus on finishing Projects
Project Folders lets you group similar emails, freeing your mind to concentrate on a handful of important projects – not hundreds of little messages.
ActiveInbox is one tool to rule them all...
Built for managers and business owners, it's both a beautiful email client and an effortless task manager, that is built upon the beloved Getting Things Done® workflow, to put everything you need to care about in one place. Your email will be under control, and your tasks aren't a chore to keep up to date.
Simplify your life, take back control and say good bye to the busy fool.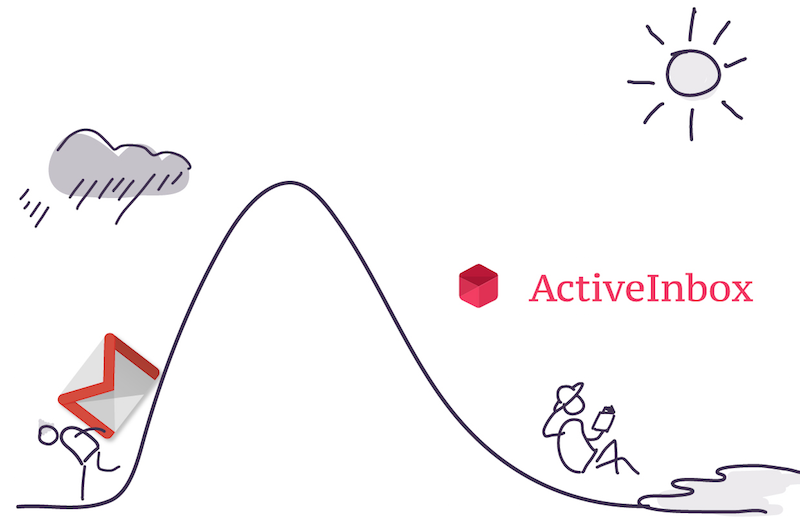 Come and join the conversation!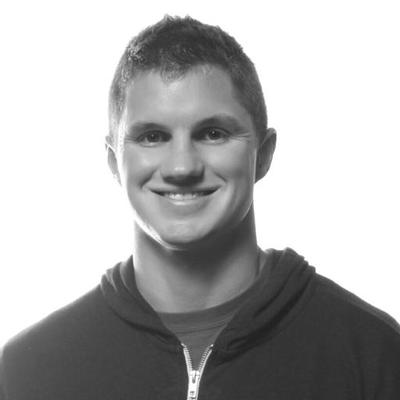 Mike Bracco
After just 1 day after implementing @ActiveInbox my email life has changed forever. Killer product & exactly what this inbox 0 guy needed

Erin Kroll
Temple University Health System
I can now sort through 100 emails in 10 minutes, putting them all in the appropriate category - I never lose track of anything anymore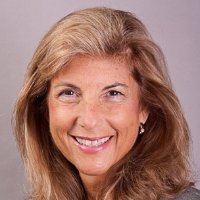 Michele Engel
If, like me, email messages drive at least 80% of the decisions you make and tasks you have to carry out, the extension will make your life about 95% easier