Right now, email is your task master
Our inboxes are just one big flow of unruly tasks, and task management tools are 'just one more thing to think about'. They're not the solution. In fact, sometimes they're part of the problem.
We need to simplify.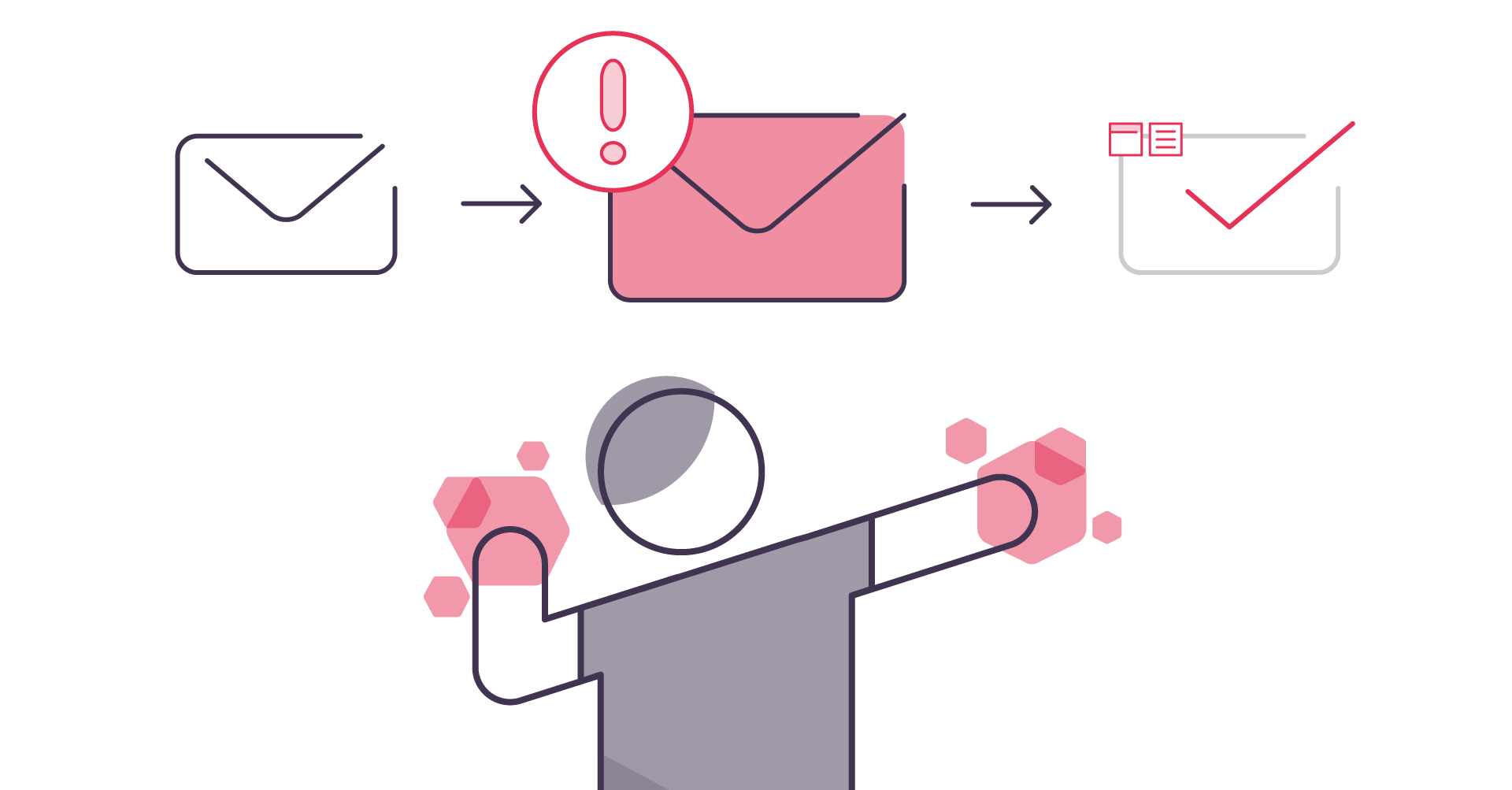 Introducing ActiveInbox: One Tool to Rule Them All
Your world is full of major priorities, none of which should be your email. Maybe your aim is to make more time for family, friends or charity. Perhaps you're keen to optimize your output to optimize your income. ActiveInbox helps you make time for what matters by elegantly combining email and task management in the place where tasks originate; the inbox.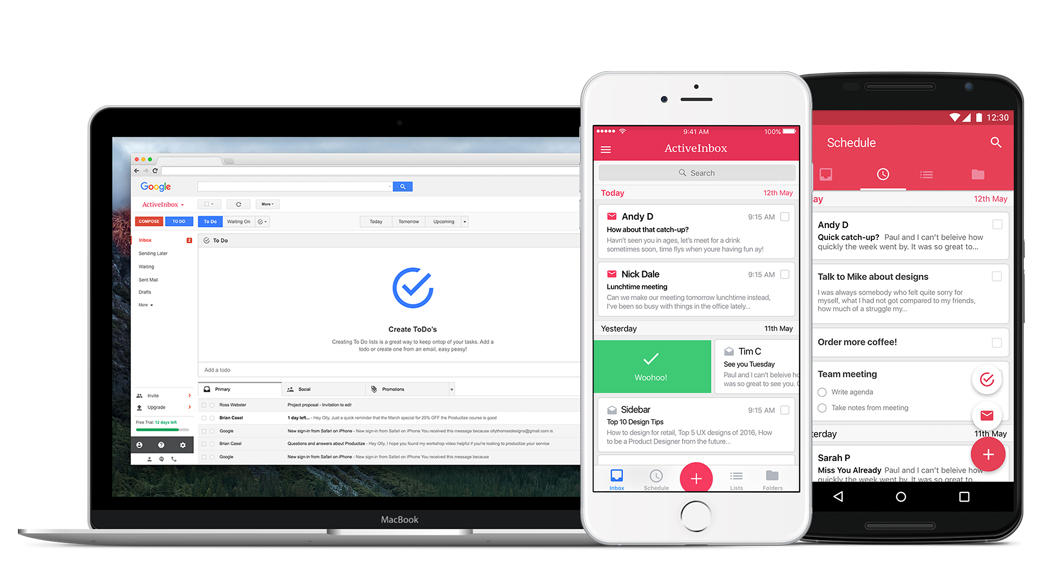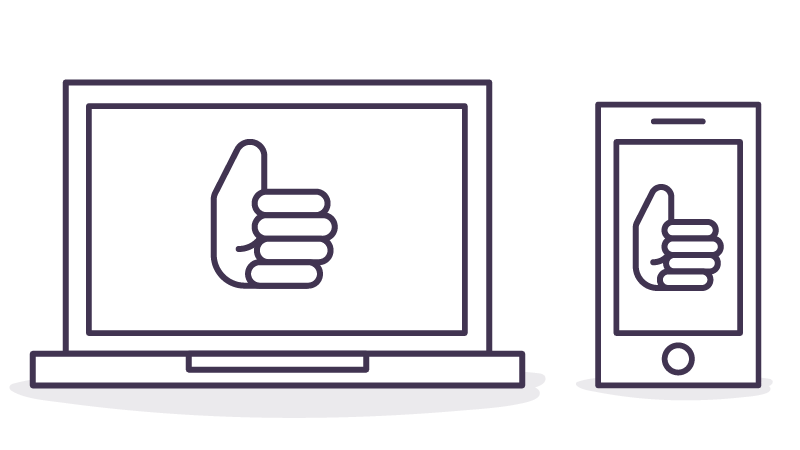 Works Where You Do
With ActiveInbox there's no need to adopt yet another new system, no call to switch between software. It works where you spend the lion's share of your working day; in Gmail and on your mobile.
Say no to duplication. Know that everything is up to date.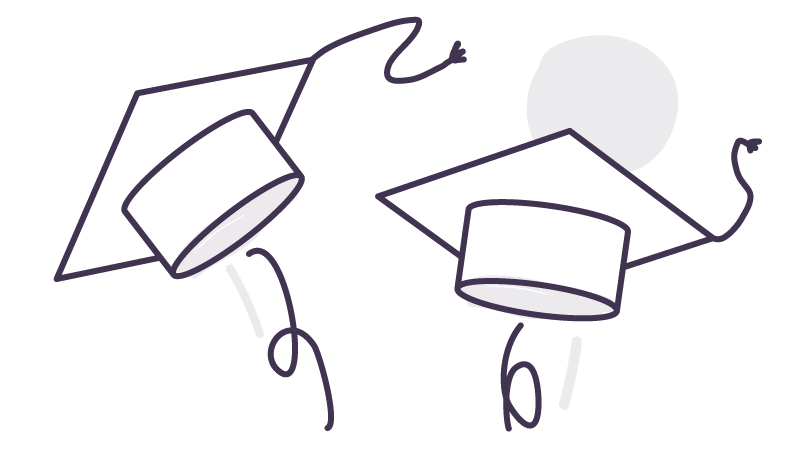 Easy to Learn
With ActiveInbox, there's no bells and whistles, no big learning curve. Just the sleek, constantly evolving functionality our users need. How do we know? We ask you, you tell us, we listen.
Together, we're turning hard labor into a labor of love.
Free Your Mind
The words of David Allen, the Getting Things Done® guru, "Your mind is for having ideas, not holding them".
ActiveInbox liberates your mind from the tyranny of your inbox, giving it the time and space to create. How? We're so glad you asked…
Control, then empty your inbox

Read your emails, easily archive the duds and turn the others into tasks with just a few clicks. Right there in your inbox. Summarize lengthy conversations into a series of tasks so you'll never reread a convoluted email string again; just work through your crystal clear checklist of actions. Take a moment to enjoy that organized feeling before kicking things up a notch.

Forget Nothing

Ever been writing an email, and worried that you've forgotten something? Not with ActiveInbox. With the existing tasks and conversations for each email contact available at-a-glance you'll be right on track. With dates, figures and conversations all at your fingertips, nobody is pulling the wool over your eyes.

Schedule your destiny

Ace even the smallest deadline by giving all your tasks a Due Date. Keep track of everything you've asked other people to do in your dedicated Waiting On area. Add a simple Reminder to the task so you'll remember to Follow Up if you don't get a reply. Trust your message got through by monitoring whether or not it was opened. Who said spinning plates was hard?

Prioritize, like a boss

Out of mind, out of sight? Not any more. Put your tasks in a List and the most urgent will automatically appear in the Review Bar above your inbox. Add Tags to your Tasks so you can isolate a subset: 'things I can only do when in the office' or 'sift by client'. With the smallest of effort, you're now commanding your clutter. Sounds good? But wait there's more.

Timing is Everything

And the right timing will get you noticed. But that doesn't mean you've got to be available 24/7. ActiveInbox's Send Later function lets you time the delivery of your emails to arrive at that perfect moment. Whether precisely targeting your delivery time for maximum effect, or respecting your colleagues work / life balance by not emailing them out of hours, you're in control and loving life.

Think Big. Great. Now Think Bigger.

ActiveInbox Folders lets you group similar emails, freeing your mind to concentrate on a handful of important projects – not hundreds of little messages. With your brain no longer exhausted from continuous context-switching, it's full steam ahead for maximum focus and creative flow. A little number we like to call Notes is where you can store additional information and link to your supplementary systems like CRM and Project Management.
Email is Dead? Yeah, right.
Sign up for ActiveInbox, take back control and say goodbye to the busy fool.
A 'must try' if you want to easily keep yourself on track in an undoubtedly busy world

Richard Gaspar
Come and join the conversation!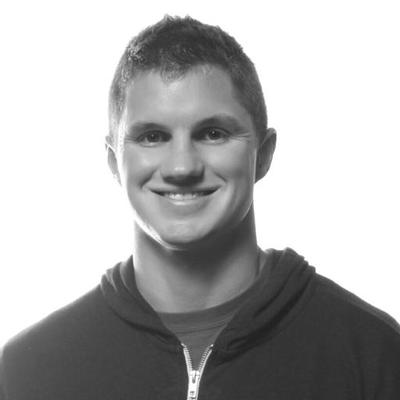 Mike Bracco
After just 1 day after implementing @ActiveInbox my email life has changed forever. Killer product & exactly what this inbox 0 guy needed

Erin Kroll
Temple University Health System
I can now sort through 100 emails in 10 minutes, putting them all in the appropriate category - I never lose track of anything anymore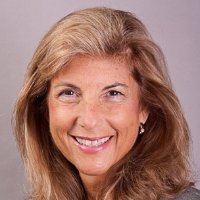 Michele Engel
If, like me, email messages drive at least 80% of the decisions you make and tasks you have to carry out, the extension will make your life about 95% easier