Andy Mitchell — maker of lovely products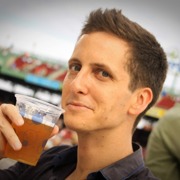 I'm the one you can shout at when anything goes wrong :) Or discuss your ideas with. And can probably be persuaded to buy you a coffee to better understand how you want to work.
We just want to be the company we'd want to do business with.
You can reach me any time at @andymitchell and andym@activeinboxhq.com. Or find out more from LinkedIn.