ActiveInbox is upwardly mobile!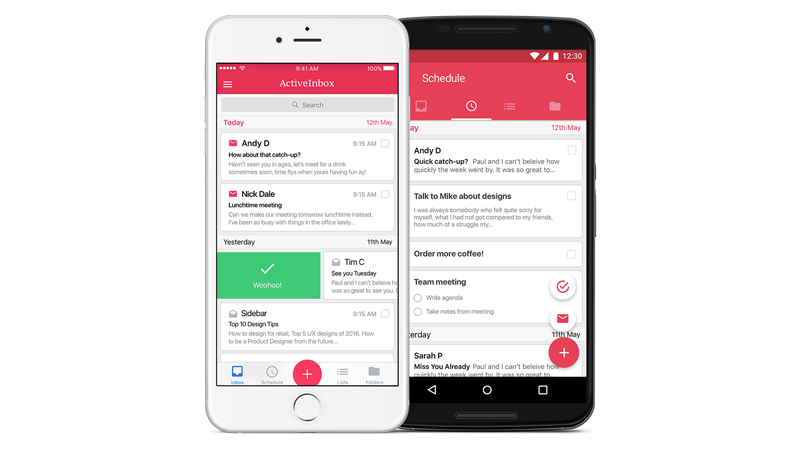 You must already have a full ActiveInbox account to use it (we will change this in time!).
The key things to know:-
It's designed to work with ActiveInbox 6

Please make sure you've upgraded in Gmail.

As in ActiveInbox 6, Statuses are now Lists, Projects are now Folders and every other label is now a Tag.

Swipe to Finish something or Create a Task

Want to delete? Long tap the Finish tick in the top right of an email/task

You'll notice a new icon - it's part of our overall rebrand!

We're still improving it - there's lots more to come...